December 15 2020
New Eventide Video Now Available:
Eventide Recording Solutions for Advanced Public Safety Communications
---
Integration Focus: L3Harris EDACS Radio Systems
NexLog DX-Series recording solutions (and original NexLog recorders) support the recording of group calls occurring on an L3Harris EDACS Trunked Radio system (with L3Harris VIDA system and Migration Gateway). This recording solution interoperates with the VIDA system to capture, record, and archive the IP audio streams and call-related metadata from each EDACS Group Call. The same Eventide recorder can be used to record P25 calls during and after the migration from EDACS to VIDA P25. Learn more
---
Tech Tip: Recording for Remote 9-1-1 Agents
Eventide NexLog DX-Series solutions are successfully meeting the challenge of recording remote and at-home 9-1-1 agents. We offer solutions for local audio capture & forwarding, as well as technical advisement regarding centralized capture.
---
Did You Know? Eventide Recording for Emergency Departments
Eventide recording solutions meet the recording and forensic replay needs of Emergency Departments at hospitals and medical centers. Our NexLog DX-Series systems record all aspects of ED interactions with EMTs including 2-way radio traffic, dispatch console calls, telephone calls and (for specific radio systems) mappable location data for 2-way radio calls.
NexLog recording solutions are deployed in over 200 hospitals, recording both telephone and radio conversations in the Emergency Department as well as for lifeline transport operations. Many of these hospitals also record their security departments. Learn more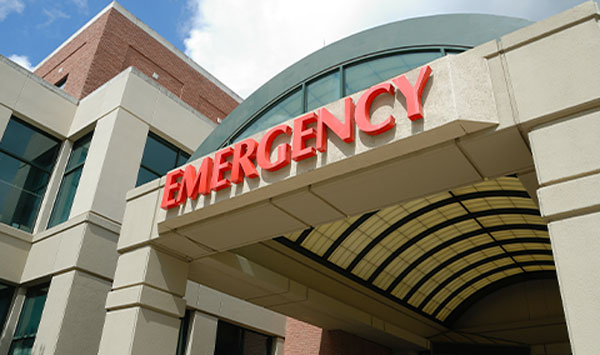 ---
About Eventide
Eventide Inc. is 100% USA owned and operated. Our NexLog DX-series Software Development, Software QA, Sales, Marketing, Production, Fulfillment and Technical Support teams are all located within the USA.
Get In Touch
Request a Demonstration
Request a Quotation
Email: loggers@eventide.com
Telephone: 201-641-1200 x 264