More than 5,000 mission critical agencies and organizations worldwide appreciate the outstanding performance, reliability and cost-effectiveness of our Linux-based Eventide NexLog series of recording solutions.
1. Freedom from regular (and urgent) Windows updates and anti-virus updates.
Linux-based systems such as the Eventide NexLog logging recorders offer maximum reliability, security, and compatibility with your existing infrastructure. Plus, Linux systems run faster and are less susceptible to hackers and other cyber-attacks.
2. Linux is more affordable than Windows.
The Linux OS and most of its utilities and libraries are open-sourced and customizable, without the recurring licensing costs associated with a Windows-based recording system.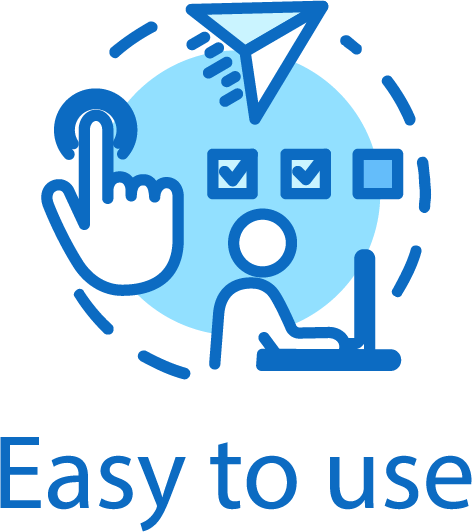 3. Unparalleled performance 24/7.
Do you want to recall some of your calls or all of your calls? Thanks to the fully optimized Linux OS and database, with NexLog you never have to compromise your recordings. NexLog Recording solutions also offer ease-of-use making it an excellent choice for users of all levels.
4. Scalability to fit your needs.
With a Linux-based OS, each Eventide NexLog voice logger can record up to 560 channels with no impact on performance. Unlike Windows, multiple processes do not slow down the system, offering a more efficient workflow.
5. Maximum security compliance.
Eventide NexLog logging recorders offer the FIPS 140-2 Linux option making them suitable for maximum security and government applications.
Learn how Eventide Linux-based NexLog voice logging recorders can benefit your business.